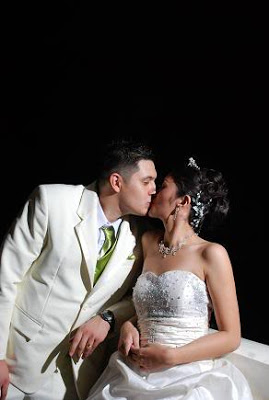 ---
FORWARD: This post was initially written on March 11, 2010 but I am now uploading it to the Steem blockchain via @engrave on ChrisRice.blog. My main website is now ChrisRice.xyz.
---
Our time with Ayvee & Aunt Maya went by fast but it left us with a lasting impression. They were there when we read our vows and they were there when we celebrated our reception. This brings me to my next point. . . the reception was absolutely fantastic!
We had an MC coordinating the event as we walked in, there was music, there was dancing, there was speaking and a whole lot of eating. The day was filled with laughter, joy and even tears. Two of our family members sang songs and three of them gave mini speeches. We popped a balloon full of candies, we threw the bouquet, the garter, cut the cake, drank non-alcoholic wine and released two doves as a symbol of love.
Let this be an official thank you to everyone who made it in spirit or in body. Thank you!
I love you Fema :)
---
I love you Fema. Thank you for all of these years!

(note added later on August 21st, 2012)
---
Hi love @emafe,

I have learned a lot throughout our 9 year marriage and I have realized that wisdom, learning & understanding is the true gift that a marriage can offer. Thank you for letting me learn about life with you.

(note added later on August 30th, 2019)
---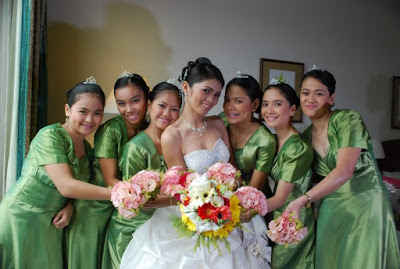 ---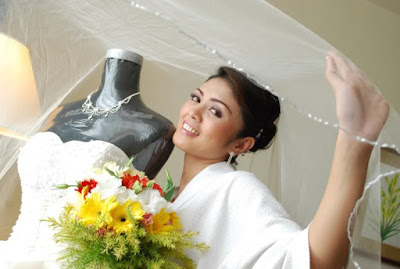 ---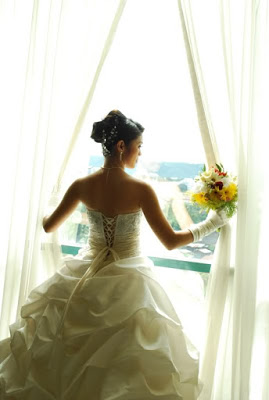 ---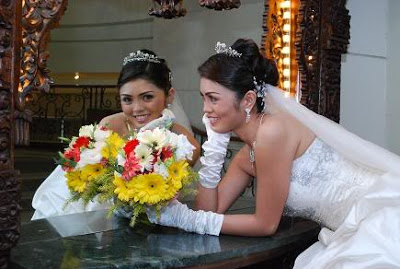 ---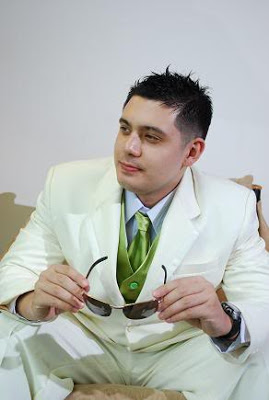 ---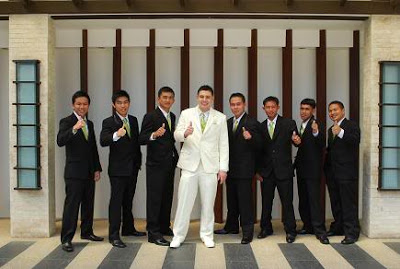 ---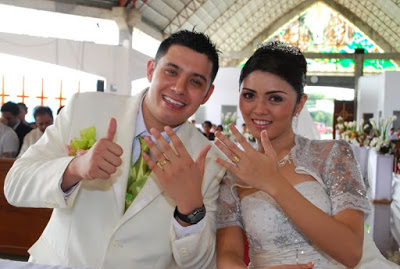 ---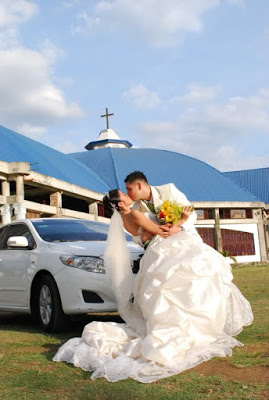 ---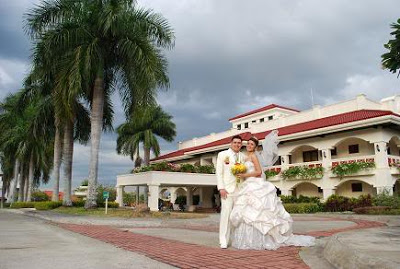 ---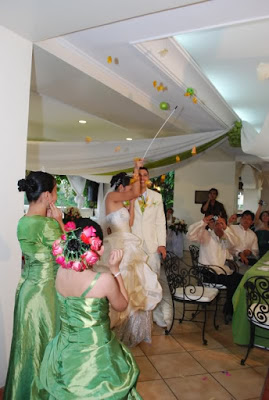 ---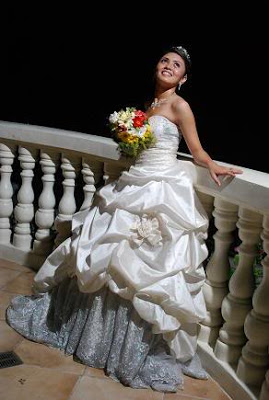 ---
You can see the life that I live in the Philippines at Emafe.com, meet me at Steem.ph, or discuss philosophy with me at Humanist.xyz.
~ @chrisrice
chrisrice.blog

4 years ago