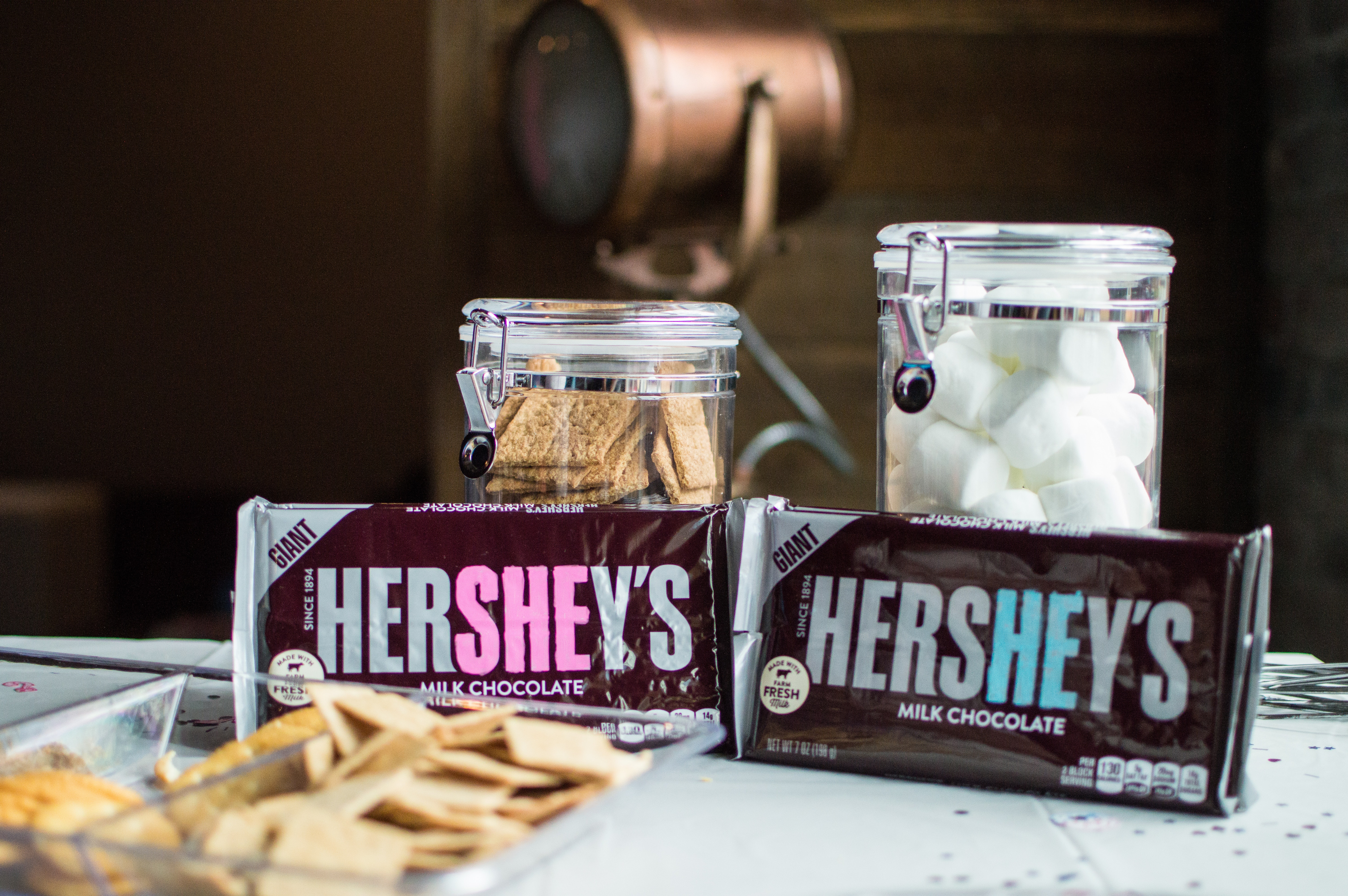 Photo Credit: Tony Clay
---
FORWARD: This post was initially written on July 5th, 2013 but I am now uploading it to the Steem blockchain via @engrave on ChrisRice.blog. My main website is now ChrisRice.xyz.
---
I have not written a blog post in a while and the last one I wrote was a little intense. So instead of writing about life's challenges, I am going to write about a tradition I learned from Filipinos in the Philippines. It's the act of buying Pasalubongs for people who cannot go with you on your travels.
As I suggested above, pasalubongs are gifts bought whenever you visit another region or country. It can be bought in your hometown for people you visit elsewhere, or it can be bought when you travel away from home for your loved ones who stayed behind. It usually includes things like key chains and candy but imported chocolate is the gift of choice.
A pasalubong is a symbol of care, it's is a gift, and a token of friendship. So make sure you buy a pasalubong whenever travel. It will be remembered as a kind gesture and an act of kindness.
Thank you Mama, Papa, Tita Flor, Tito Titeng, Sang and Chris, Jackie & Skat, Mimi & Peter, Dymes and everyone else who has given us a pasalubong over the years.
Yeah, it's pretty common!
---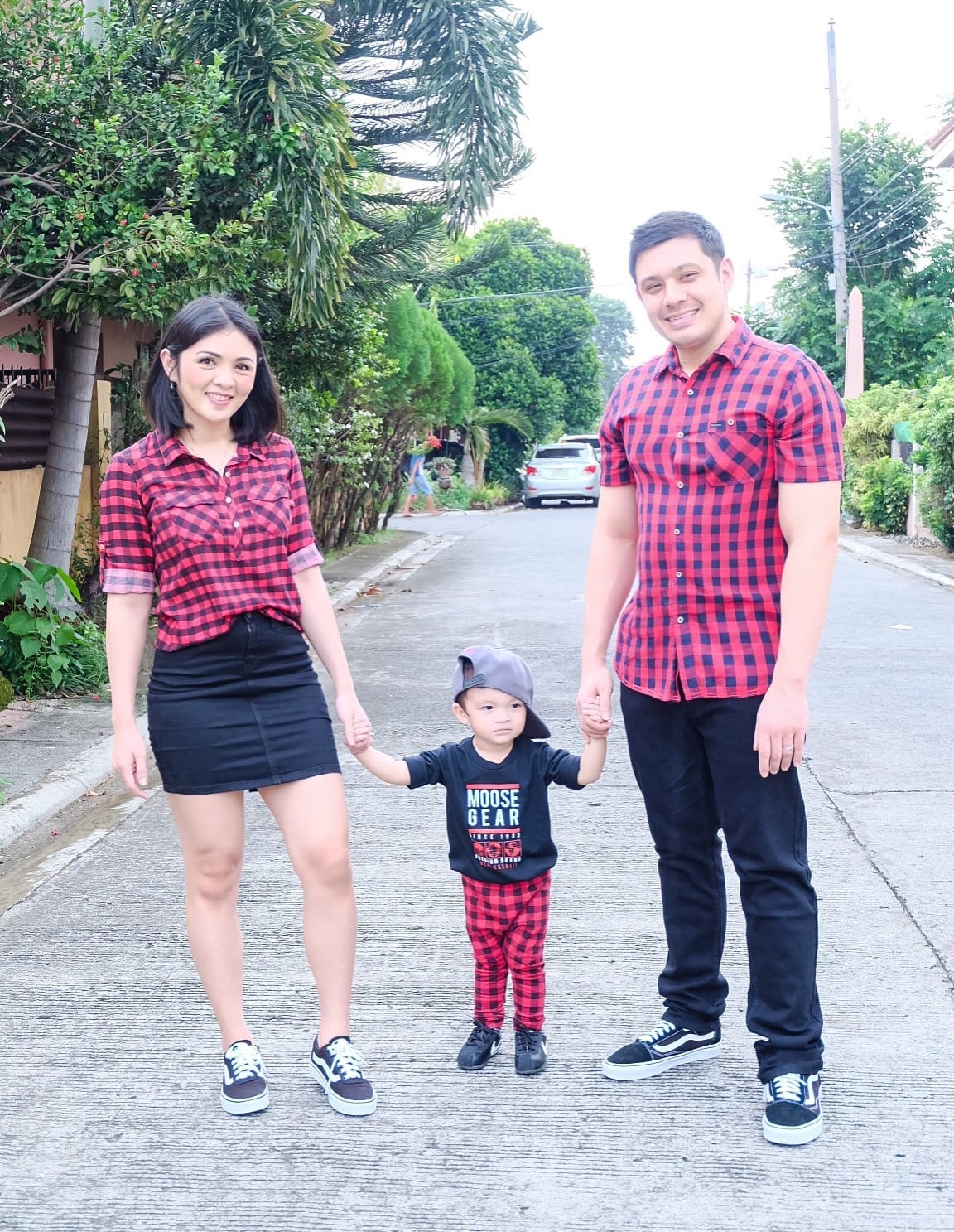 You can see the life that I live in the Philippines at Emafe.com, meet me at Steem.ph, or discuss philosophy with me at Humanist.xyz.
~ @chrisrice
chrisrice.blog

4 years ago