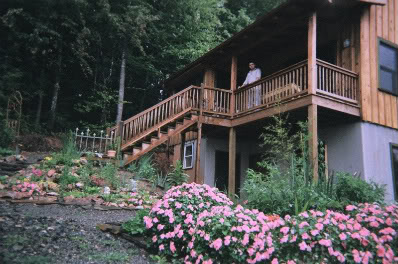 This is my aunt's house.
---
FORWARD: This post was initially written on August 21, 2009 but I am now uploading it to the Steem blockchain via @engrave on ChrisRice.blog. My main website is now ChrisRice.xyz.
---
The repetition of my alarm wakes me up. It's 12:30pm on a Sunday in Marshall, North Carolina. But instead of getting up I stay where I am, laying in a bed in the midst of musical ring tones. It's noisy and a bit uncomfortable but I can still sleep. "Christopher it's 1:00pm"calls my uncle from the top of the stairway. He is calling me to wake me up for a 2 o'clock appointment. I'm still tired but he's right, I need to get up. I make my bed, put on clean clothes and walk upstairs. Aunt Maya is busy in the kitchen cleaning and preparing our day. "Good morning Christopher" she says as she greets me with breakfast. She always manages to make me feel at home. North Carolina is a beautiful state . . . that it is.
After finishing breakfast I take a seat with Aunt Maya on one of her couches. I'm always delighted to help her with computer related tasks since she is a beginner with this kind of stuff and I kind of know my way around. I taught her how to edit her blog posts and change her web pages, now she just needs to practice. I remember not believing that I'd ever type as fast as "grown ups" and now I type as fast as I can think. Aunt Maya's experience with her Macintosh is no different. I believe in her and she'll be a pro in no time.
I've managed to discuss a few computer related topics with Uncle Ramesh but my time with him has been limited, so Zen has been helping him out instead. Zen, my cousin, has always contributed to our family, be it Radha, Ayvee, Aunt Maya, Uncle Ramesh or even me. He and Uncle Ramesh are working on a website to sell relaxation music CD's. I did some work on the site in the past but Zen wants to upgrade it a bit.
Well that concludes this blog. I hope you enjoyed it. Here are some of the pictures I took: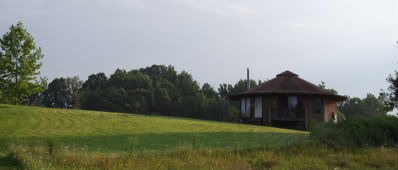 Picture of a "round house" (one of their neighbors).
---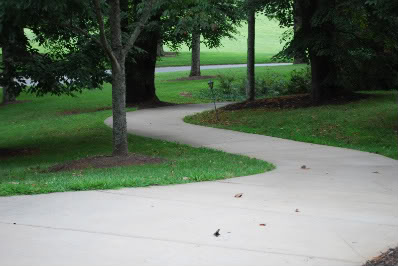 A sidewalk in Asheville, North Carolina.
---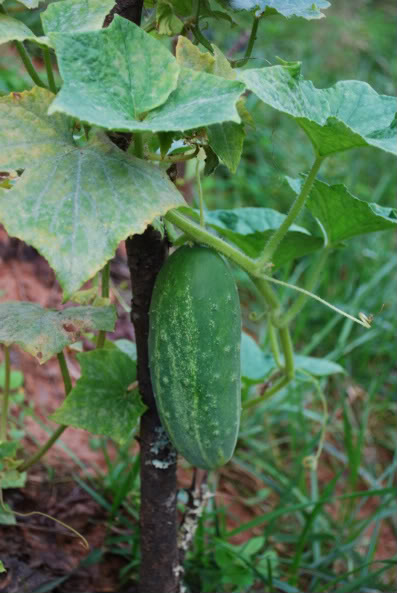 Organic cucumber from my Aunt Maya's garden.
---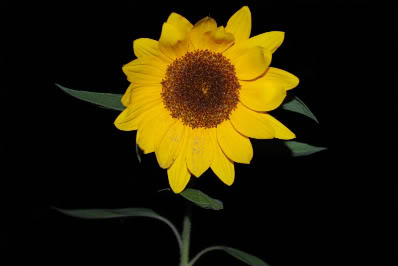 A sunflower from Aunt Maya's garden.
---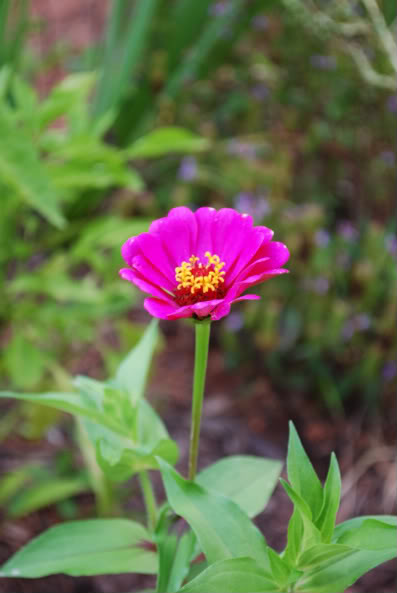 A flower from Aunt Maya's garden.
---

A mailbox located down the road from their house.
---
Here are some more pictures that I took but with a disposable camera instead: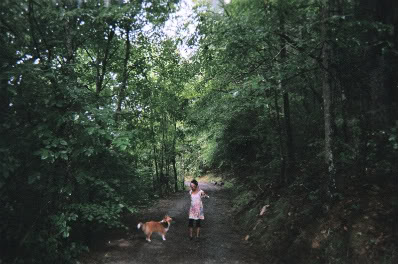 Picture of Aunt Maya directing her dog, Shakti.
---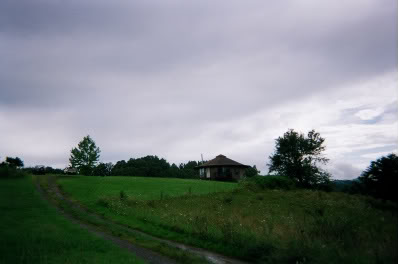 Another picture of the "round house" (one of their neighbors).
---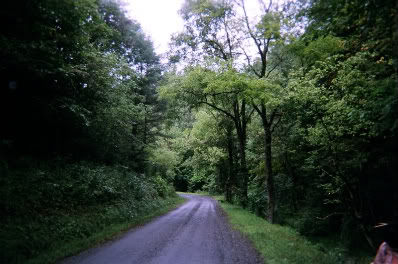 Picture of one of the roads leading to their house.
---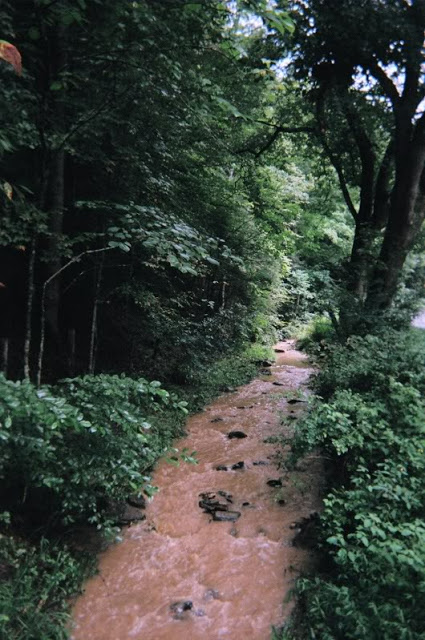 Picture of a stream, located down the road from their house.
---
You can see the life that I live in the Philippines at Emafe.com, meet me at Steem.ph, or discuss philosophy with me at Humanist.xyz.
chrisrice.blog

4 years ago