One of Fema's friends was at Eden Nature Park
---
FORWARD: This post was initially written on October 28th, 2017 but I am now uploading it to the Steem blockchain via @engrave on ChrisRice.blog. My main website is now ChrisRice.xyz.
---
Together as a family we visited Eden Nature Park with Ate Talanga and Ate Bebe.
On the drive over we listened to Ed Sheeren and some of the latest 2017 music mixed up on a USB. The view at the park is spectacular, at least for someone like me who is used to seeing houses and commercial buildings.
The park had some horses inside so the kids and I went horseback riding for the first time. It was a short ride but was long enough to breathe in the fresh air and get a feel of what it's like to ride a horse.
I also captured some stolen shots of the family, we ate spaghetti as a group and took selfies with baby Zac before ending our day with new memories and a fun time. I hope everyone enjoyed the trip as much as I did. Thank you for reading and I hope you like the pictures.
---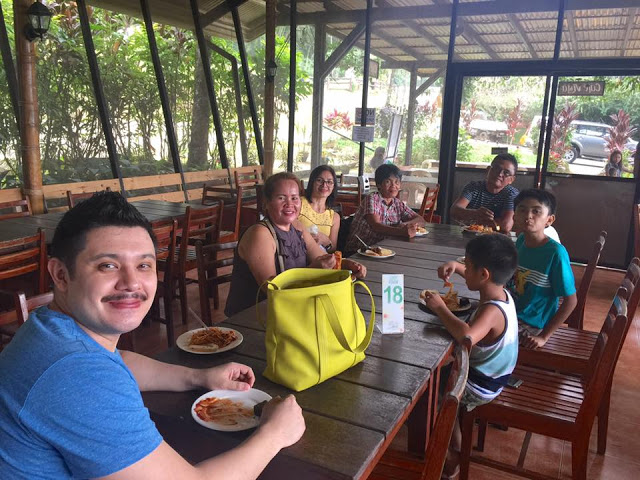 Gathering for a mini-dinner.
---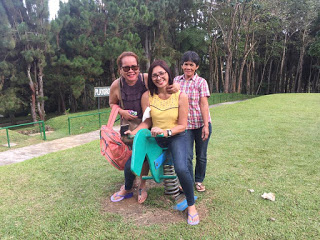 Ate Langa, Mama & Ate Bebe.
---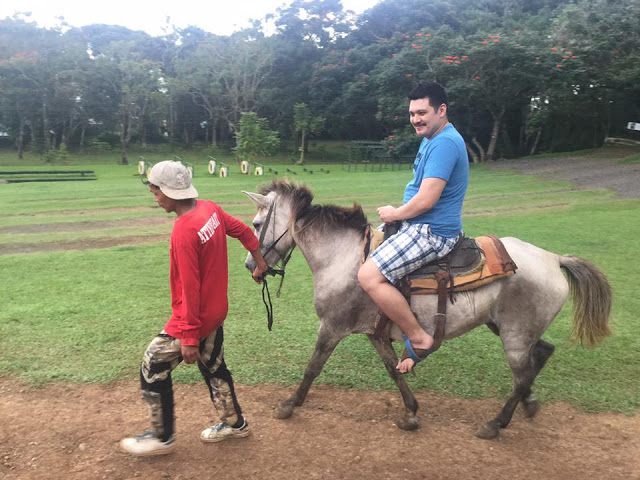 I'm riding a horse here.
---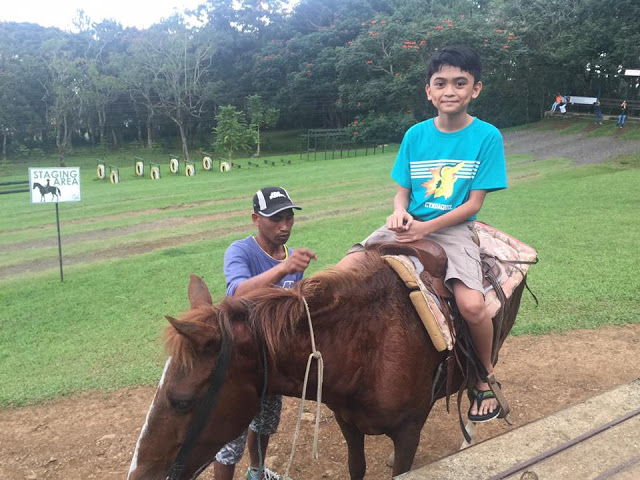 Jake @abello is riding a horse here.
---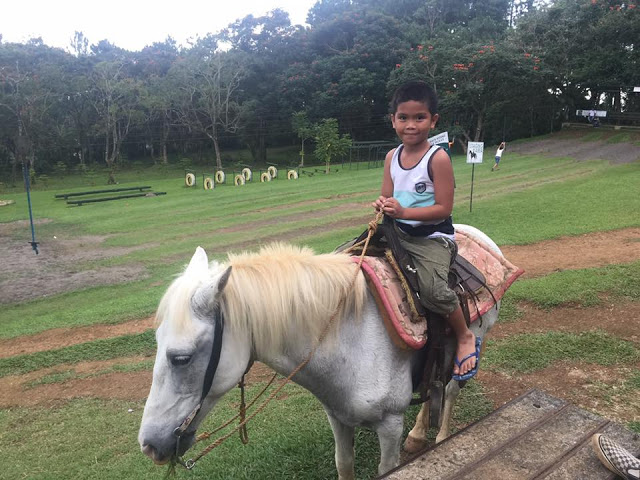 @renz.rubio is riding a horse here.
---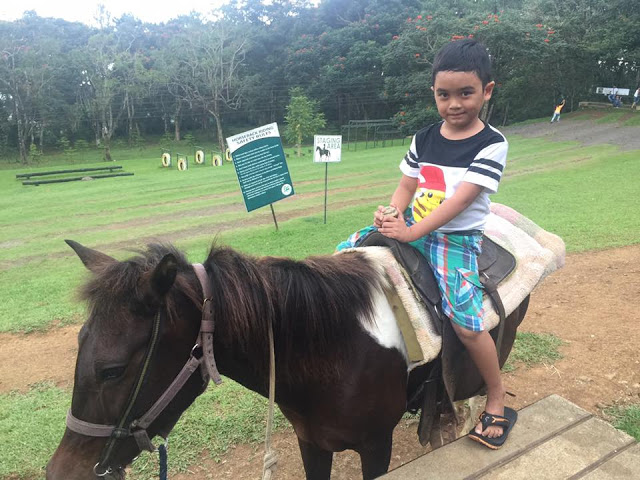 Jan-jan is riding a horse here.
---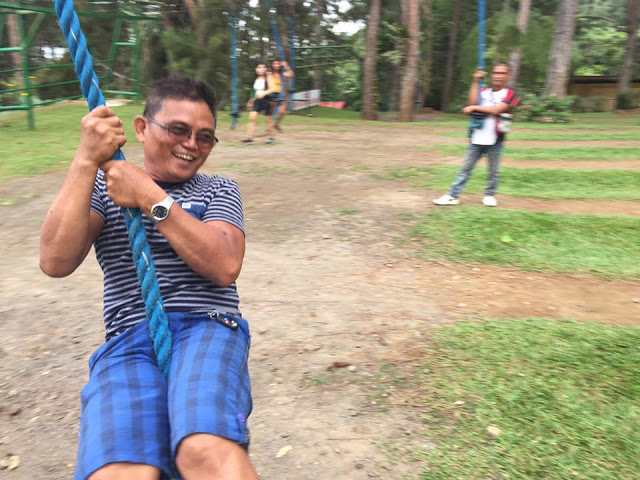 @emafe's Dad is riding the swing here.
---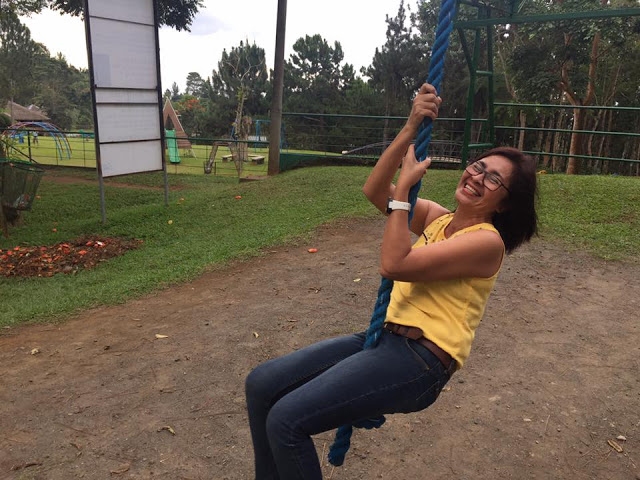 Mama is riding the swing here
---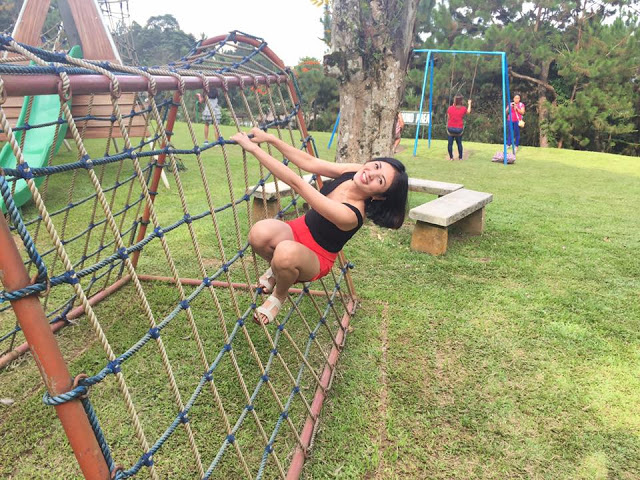 @emafe is hanging out at the playground.
---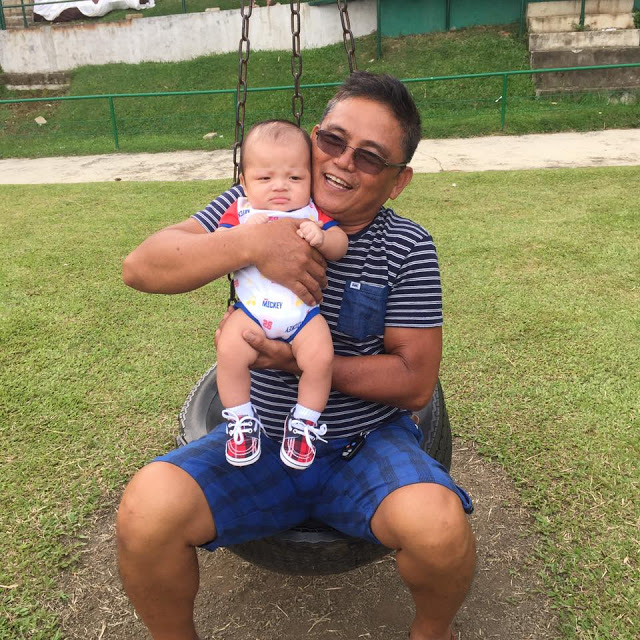 Baby @zaclucas with his Tatay.
---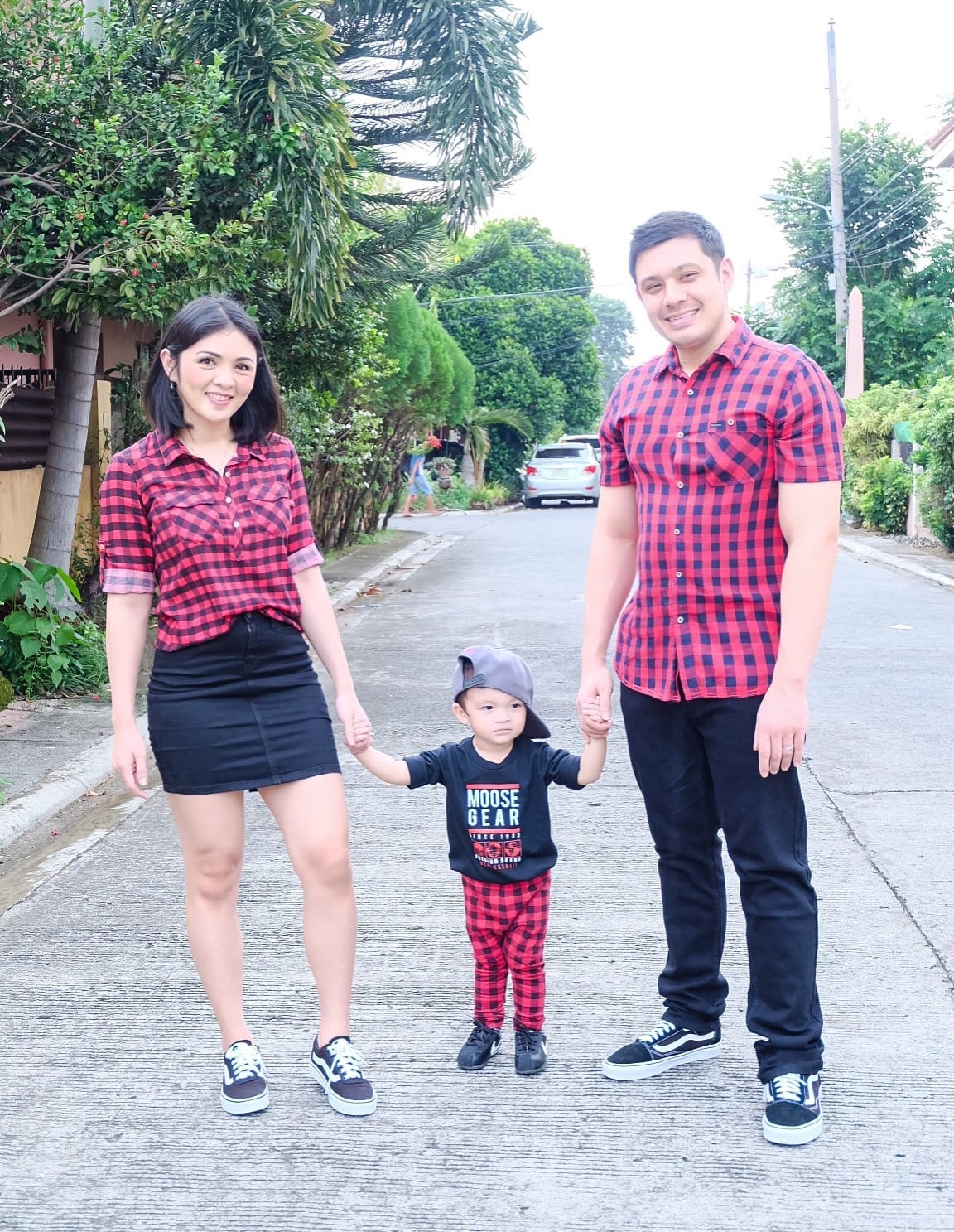 You can see the life that I live in the Philippines at Emafe.com, meet me at Steem.ph, or discuss philosophy with me at Humanist.xyz.
~ @chrisrice
chrisrice.blog

4 years ago