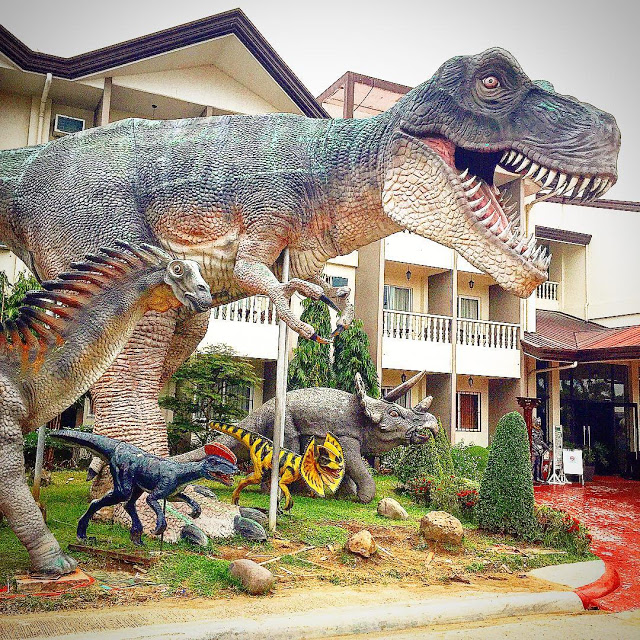 Dinosaur Statues at D'Leonor Inland Resort & Adventure Park.
---
FORWARD: This post was initially written on June 7th, 2017 but I am now uploading it to the Steem blockchain via @engrave on ChrisRice.blog. My main website is now ChrisRice.xyz.
---
@emafe and I visited D'Leonor here in Davao City the other day. Ten of our family members and one friend went with us. As a group, we ate roasted pig and relaxed in the wave pool. It was a cloudy day but it was still a good day to go swimming.
There are a ton of cottages there so a lot of people can fit inside the resort. But on that day there were only a few families there including us. The best part of the resort in terms of photography has to be the dinosaur statues. They look realistic and photograph well.
My biggest happiness was seeing Lungly, Renz and Jake have a good time. All of us had a good time but it's nice to see that the kids in our presence are able to live a relaxed life and enjoy a beautiful day at D'Leonor, even if it was cloudy.
---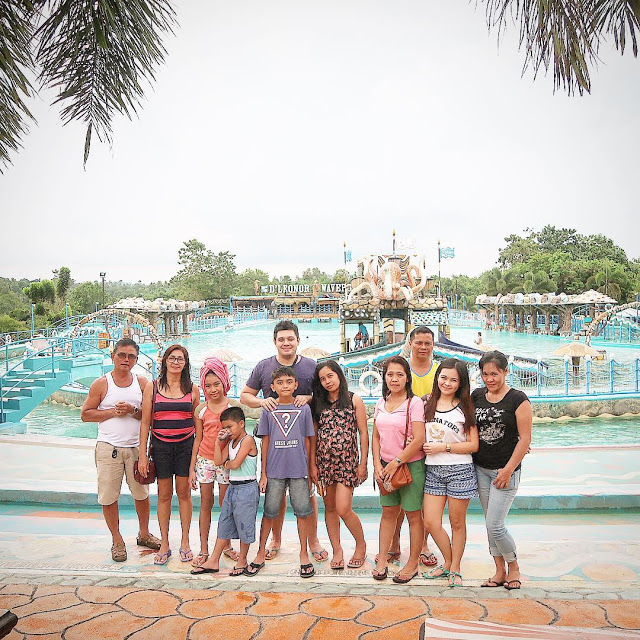 A group photo of our family & friend.
---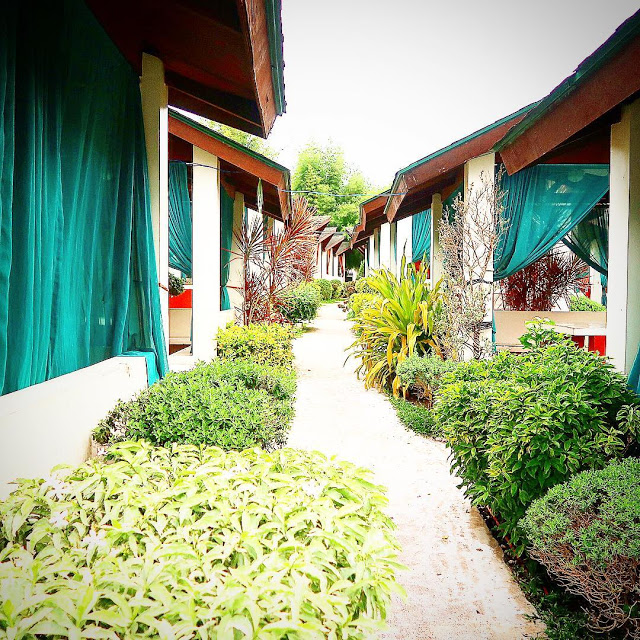 The cottages at D'Leonor Resort.
---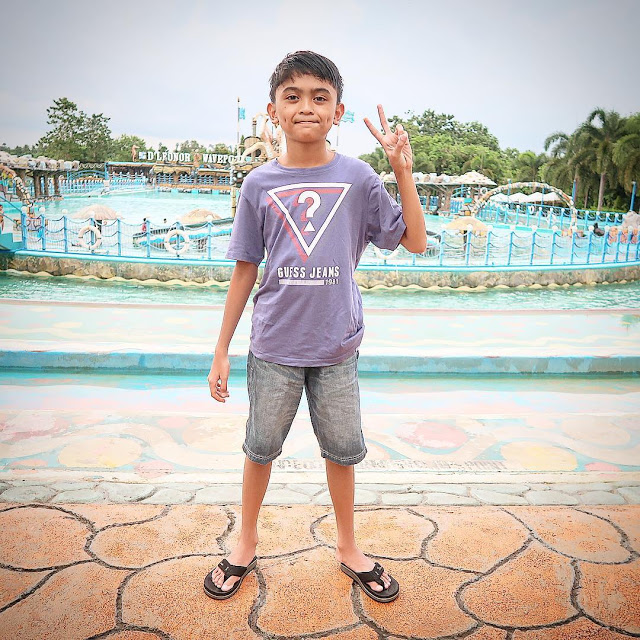 Jake @abello.
---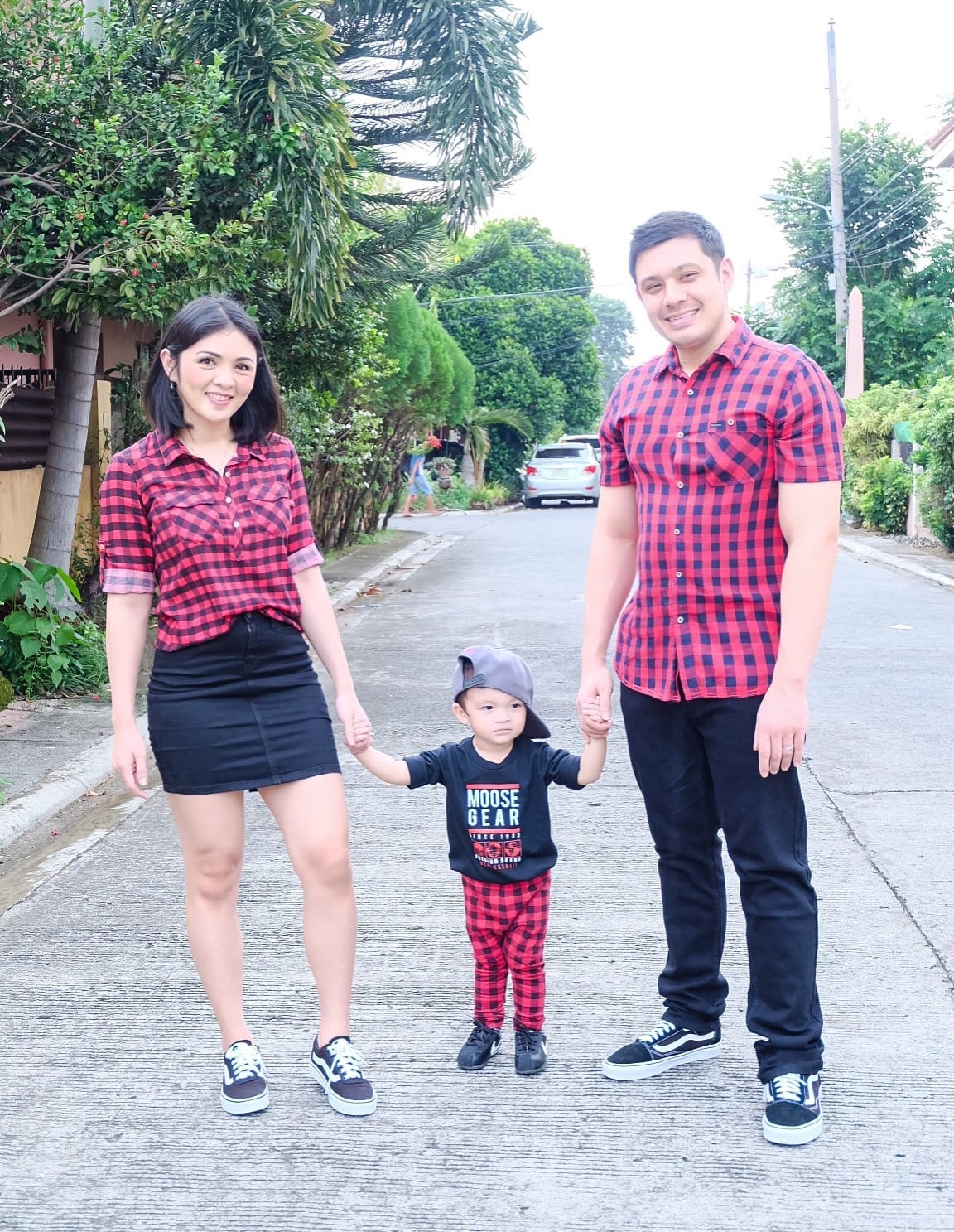 You can see the life that I live in the Philippines at Emafe.com, meet me at Steem.ph, or discuss philosophy with me at Humanist.xyz.
~ @chrisrice
chrisrice.blog

4 years ago