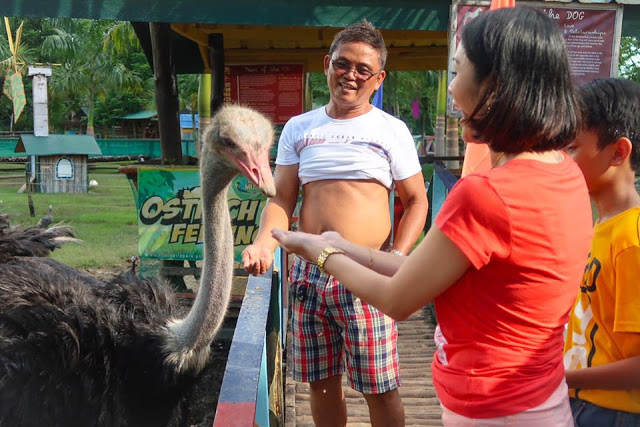 @emafe is feeding an osterich here.
---
FORWARD: This post was initially written on November 4th, 2017 but I am now uploading it to the Steem blockchain via @engrave on ChrisRice.blog. My main website is now ChrisRice.xyz.
---
I had the joy of going to Crocodile Park here in Davao City with @emafe, @zaclucas and a good amount of our family members. I got to see a monkey ride a bike, ducks marched in a parade, and I saw a crocodile whose mouth stayed open like a statue.
My greatest joy was seeing @emafe's expressions during the animal talent show and seeing the pictures of @zaclucas floating in the arms of his Tatay above the coy fish. I also got to see Papa's reaction to the tall ostriches and I fed them myself with special food held in my hands.
It's definitely a good experience to get up close and personal with these animals. Like all animals and babies they have a great amount of innocence, especially the friendly ones. I will try to visit more tourist sites and travel more often. That is one thing in life that is worth doing.
---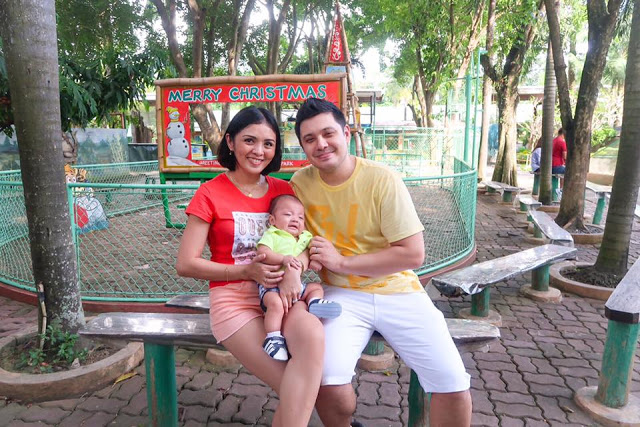 @emafe, @zaclucas and I.
---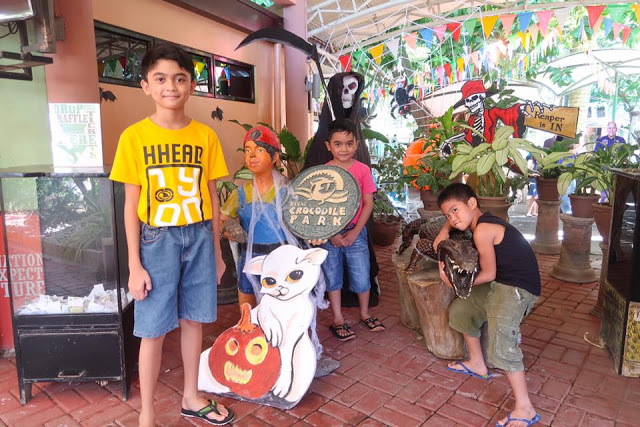 @abello, Jan-Jan & @renz.rubio at the entrance.
---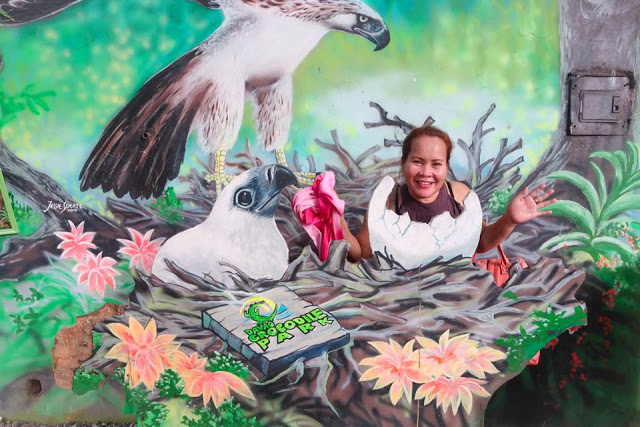 Ate Langa taking a picture at the selfie stand.
---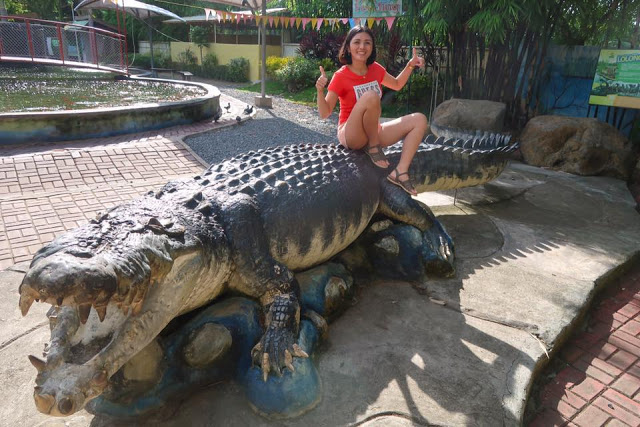 @emafe sitting on a crocodile statue.
---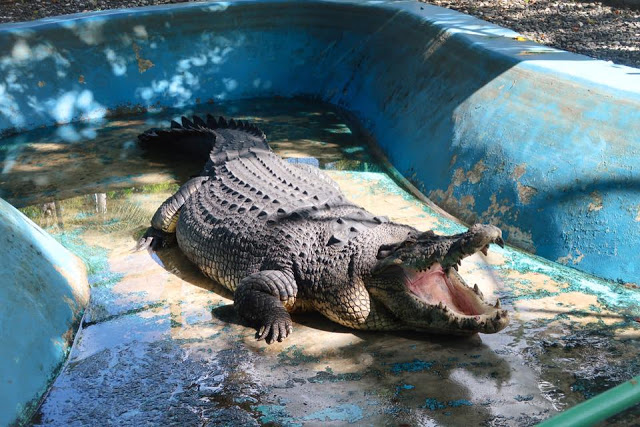 The crocodile kept it's mouth open in the same position for 35 to 45 minutes.
---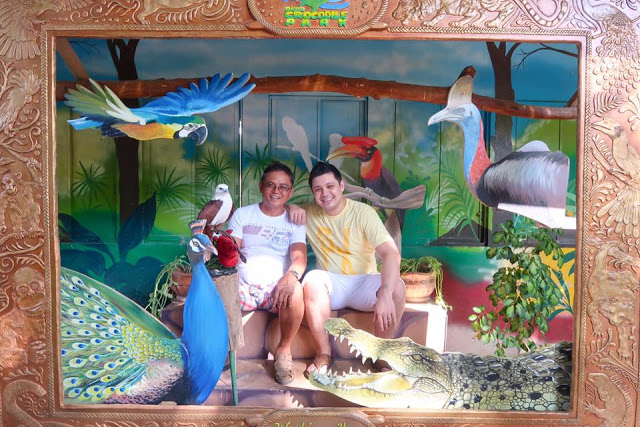 A real bird is standing on Papa's hand.
---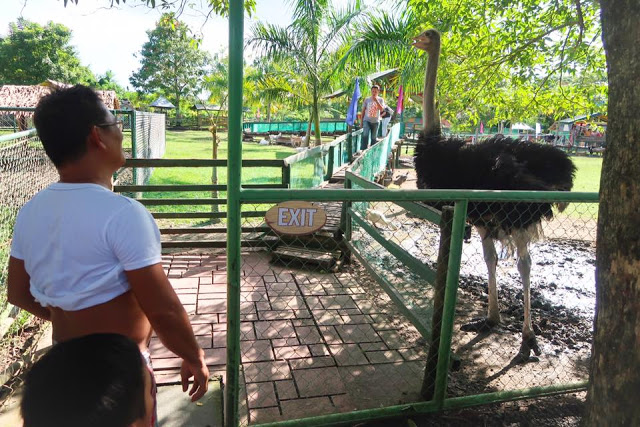 Papa saw an osterich for the first time
---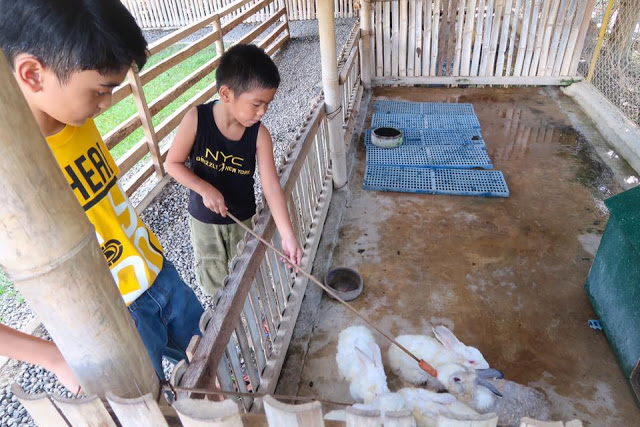 Jake @abello and @renz.rubio feeding the rabbits.
---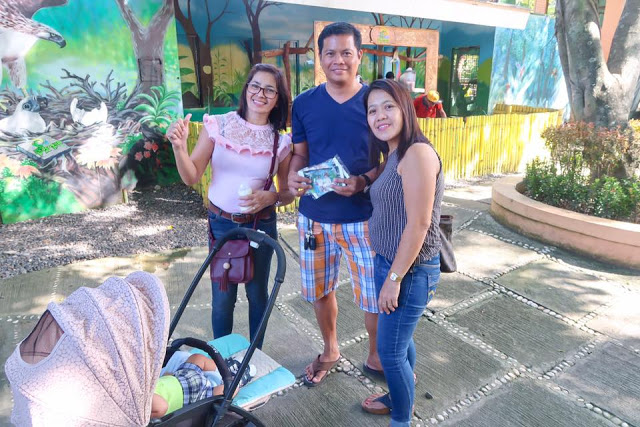 Mama, Tito Titeng and Tita Flor with @zaclucas in the stroller on the left-hand side.
---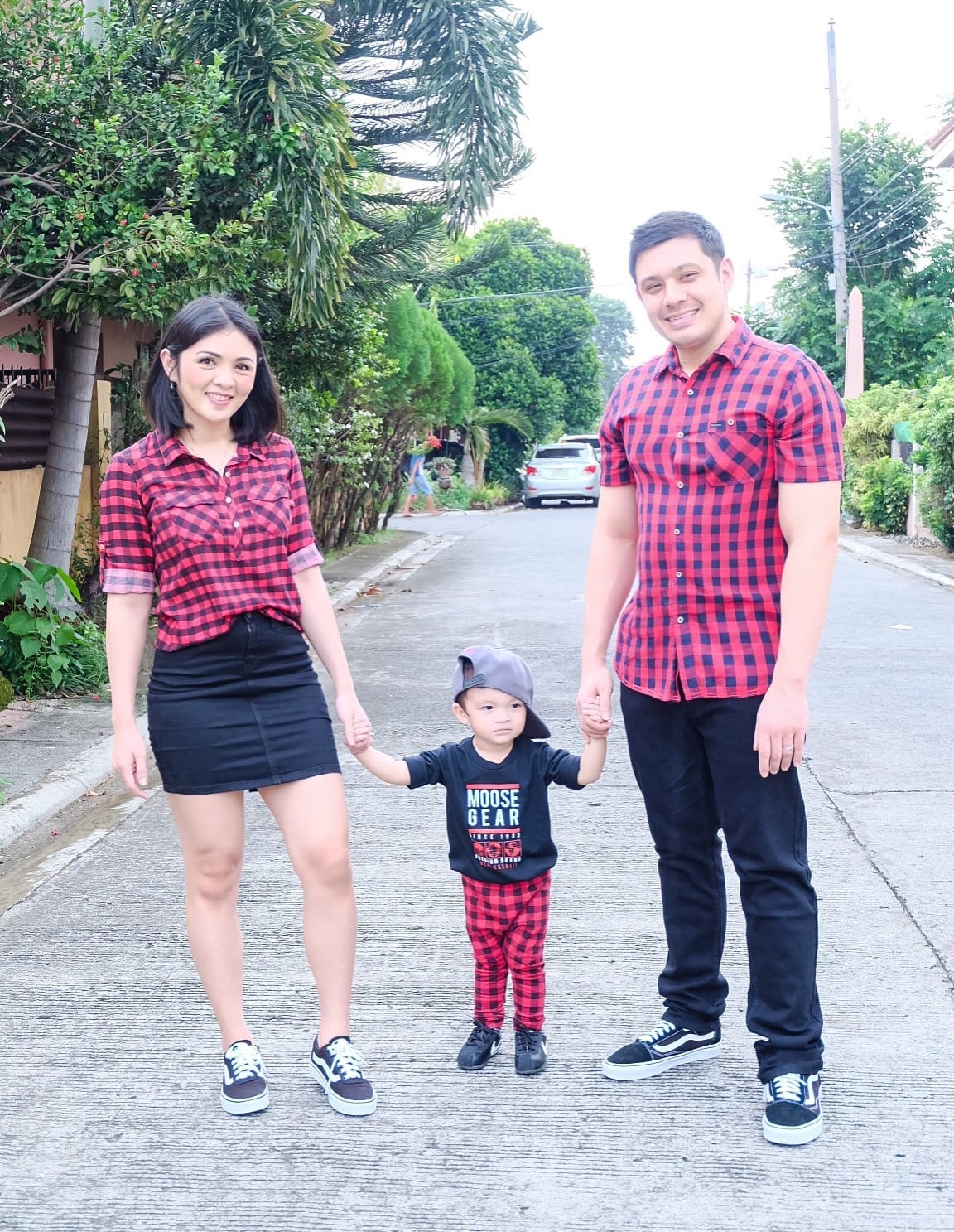 You can see the life that I live in the Philippines at Emafe.com, meet me at Steem.ph, or discuss philosophy with me at Humanist.xyz.
~ @chrisrice
chrisrice.blog

4 years ago