Old-fashioned building constructed in 2015 or 2016.
---
FORWARD: This post was initially written on June 1st, 2017 but I am now uploading it to the Steem blockchain via @engrave on ChrisRice.blog. My main website is now ChrisRice.xyz.
---
After almost a month in the province we are now back in Davao City, Philippines.
Shortly after arriving I took a photo (above) of a brand new old-fashioned building. It's a building I always notice whenever we travel in the city and I think the construction of it was finished in 2015 or 2016.
After arriving in the city, Mama bought us a jack fruit so that we could have a snack and relax. It was really tiring to travel that far and I must admit, I was a little over fatigued after that.
So today we did something different: @emafe, her Mom, her Dad and I relaxed at a nail salon to get foot massages. It was a really nice experience and I enjoyed seeing her parents relax. The name of the nail shop is Nailandia. I have gone there with @emafe a few times and we'll definitely go back.
---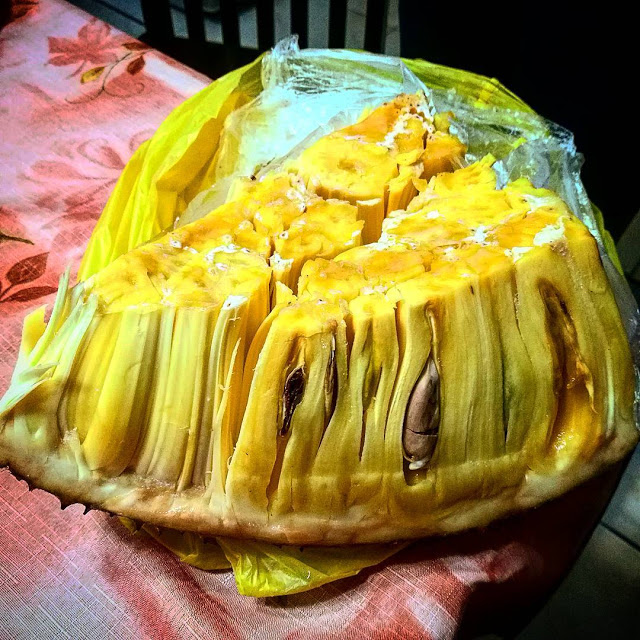 One of the unique fruits in the Philippines, Jack Fruit.
---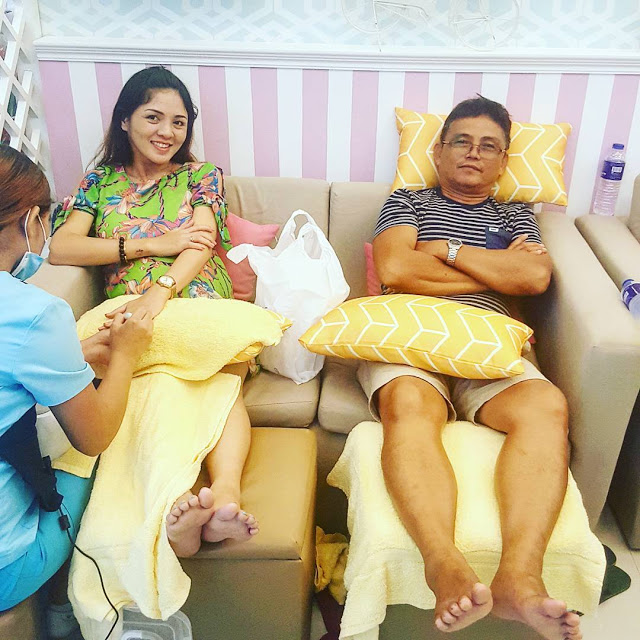 @emafe and her Dad.
---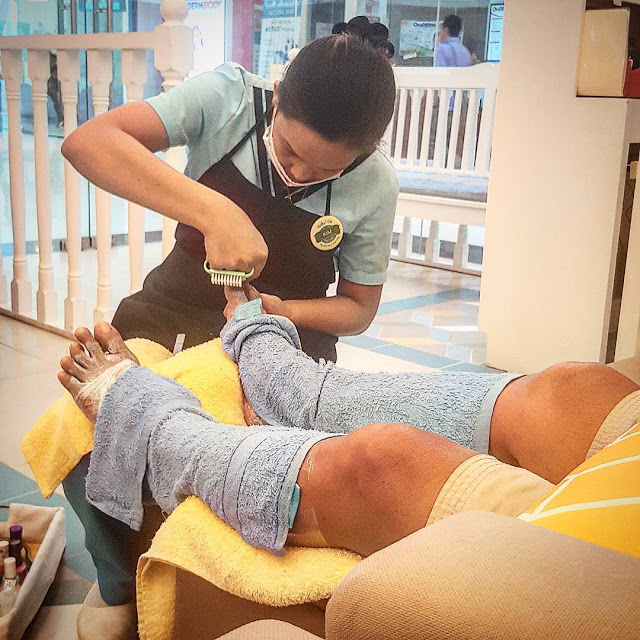 Pedicure at Nailandia inside SM City Ecoland.
---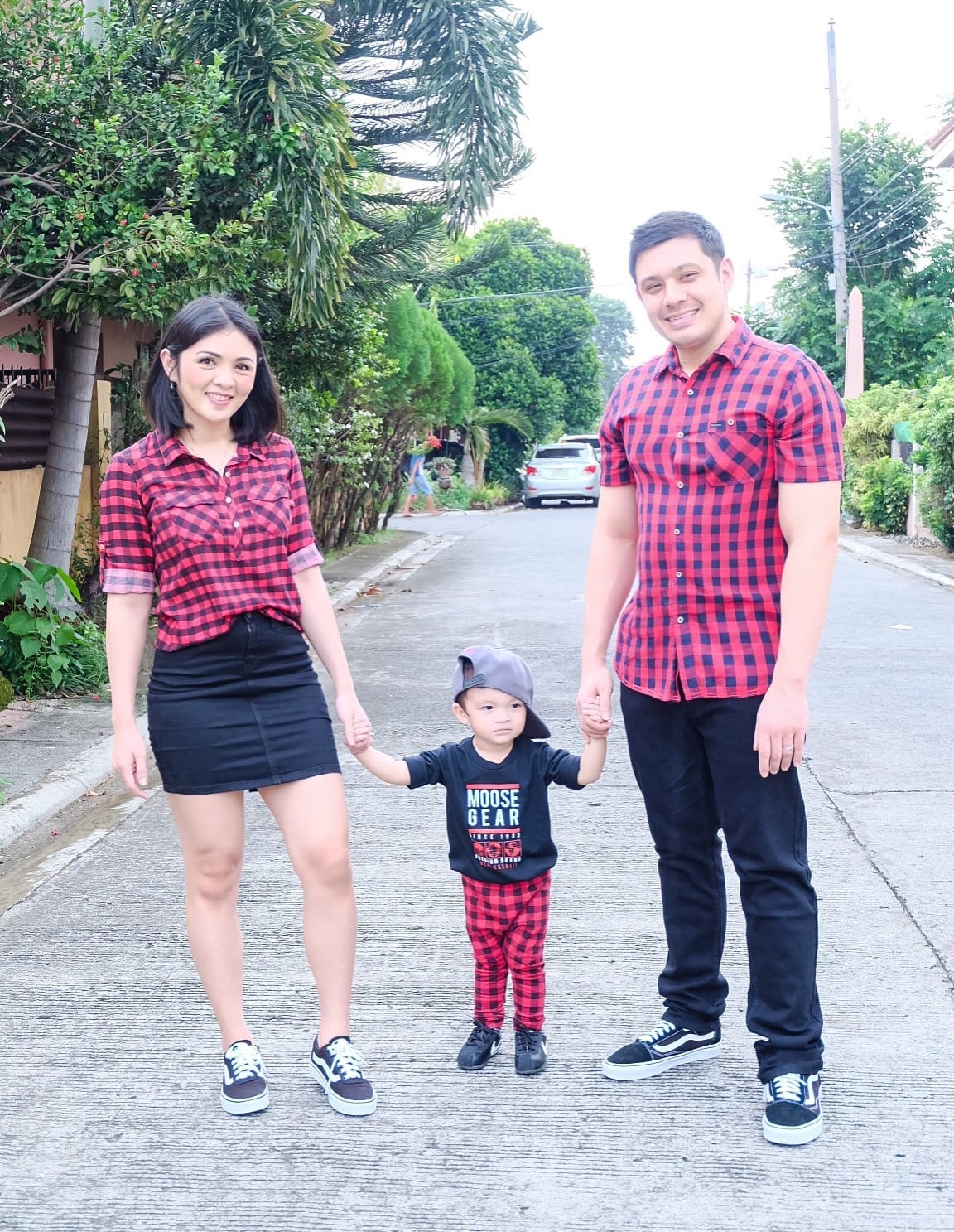 You can see the life that I live in the Philippines at Emafe.com, meet me at Steem.ph, or discuss philosophy with me at Humanist.xyz.
~ @chrisrice
chrisrice.blog

4 years ago